Repeated Failures of New Fan Clutches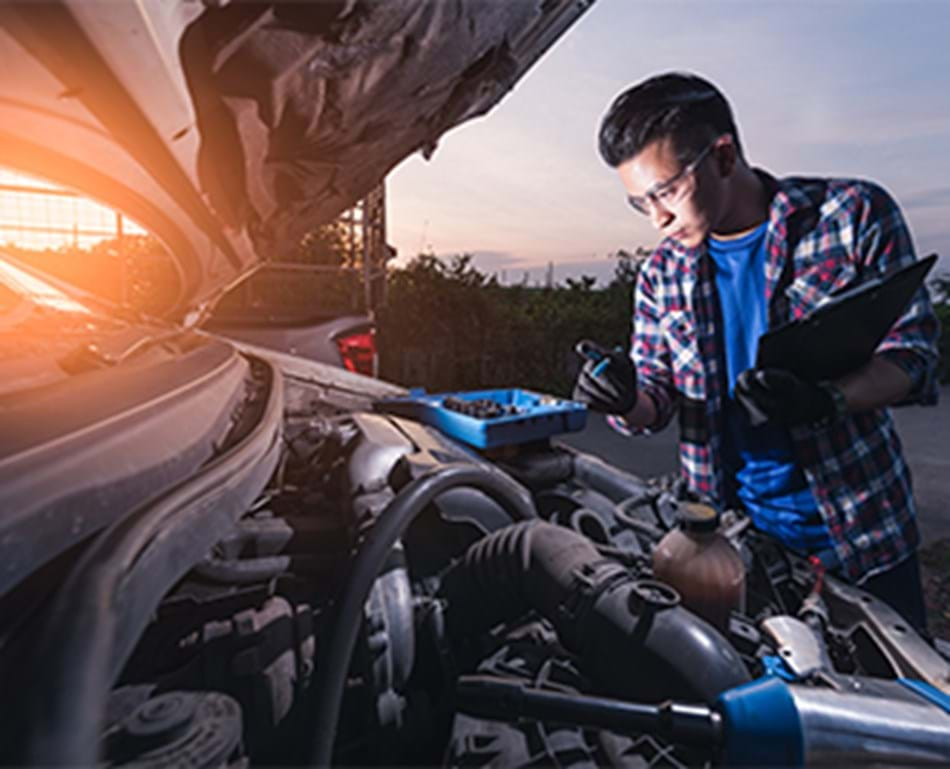 Multiple failures of new fan clutches on the same vehicle when the failure appears to be bearing, seal or shaft separation related should perform the following:
Closely inspect and replace the water pump if visible movement of the shaft in a vertical or horizontal direction is noted when checked by physically applying pressure to the fan blade in a front to back direction with the vehicle turned off and the battery disconnected.
The fan clutch and the water pump share a shaft and are related components. Always check and or replace your fan clutch when replacing the water pump.